16.04.2018
Our wine card has grown with some fine pieces of wine. We traveled around the world to taste them. We chose those that are best suited to our dishes and which are made to create a part of SaSaZu. Come and try them now at our restaurant!
Read more...
26.02.2018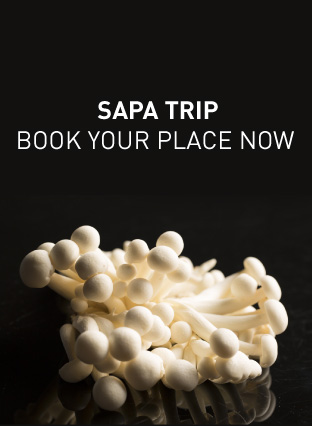 Explore the hidden places of the Asian market Sapa. We will lead our way and show you delicious dishes, where to buy fresh ingredients and other interesting places. Our guides will answer all your questions and they will share their experience from their native Asia. You can look forward a pleasant morning full of unconventional tastes, new places and stories with a little bit of Asian spice.
Read more...
24.02.2018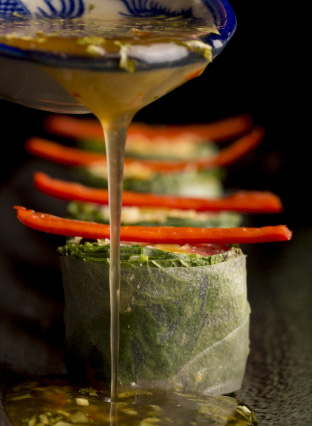 We are not only a restaurant. SaSaZu offers many other ways to peek into the world of faraway Asia and learn something from the local customs. Every month we organize cooking classes, where our chef Andy Tan transmits a little of his art. Together, we will spend a pleasant afternoon and learn how to prepare three Asian meals and one cocktail. How does the course work?
Read more...